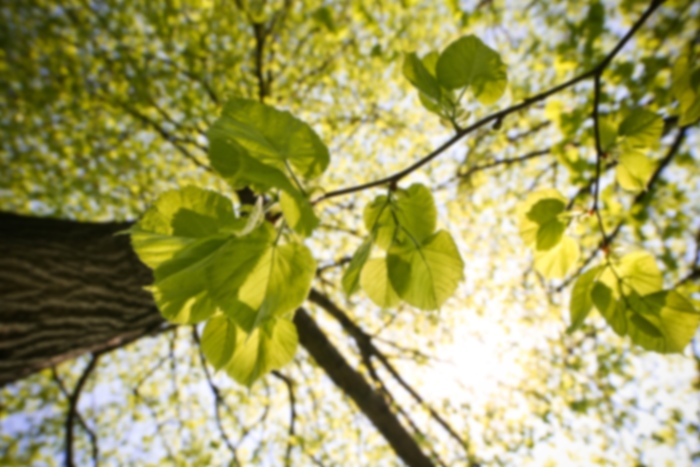 Kevin P Davis,
MD
Gynecologic Oncology
Board-certified OB/GYN and oncology physician Dr. Kevin Davis earned his medical degree at Texas Tech University. He completed a four-year residency in obstetrics and gynecology at the University of Michigan followed by a three-year Fellowship in gynecology oncology at the Mayo Clinic. He is dedicated to teaching and has served as Chair of the Education Committee and as past President of the Colorado OB/GYN Society. Dr. Davis believes his honored mission is to listen to the needs of both patients and their families and to merge empathetic care with leading medical treatments. He is dedicated to earning patients' trust by providing compassionate care and the highest quality care. He has traveled numerous times to Cambodia and Vietnam to teach physicians and treat women with cancer and difficult gynecologic problems. Outside of work, Dr. Davis enjoys spending time with his wife and family. His passions include skiing, snowshoeing, and hiking in Colorado's high country.
Care Philosophy
Our honored mission is to listen to the needs of both patient and family to merge empathetic care with cutting edge medical treatments. Allow us to be your trusted doctors who will provide you with compassionate care of the highest quality.
No appointments available for selected appointment type.
First available appointment is on 8/28/17
Accepts most insurances. Please call the office to confirm your specific plan.
Adolescent
Annual
Babies
Baby
Bilateral Salpingo-Oopherectomy
Birth
Breast
Breastfeeding
C Section
Cancer
Care
Cervical
Cervical Cancer
Cesarean
Contraceptive
Control
Delivering
Delivery
Disorders
Doctor
Endometriosis
Exam
Exploratory Laparotomy
Family
Fertility
GYN
Gynecologic
Gynecologic Oncology
Gynecologic Oncology Surgery
Gynecologic Surgery
Gynecologist
Gynecology
Gynecology Oncology
Hormonal
Hormone
Hrt
Hysterectomy
Incontinence
Infertility
Invasive
Labor
Lactation
Laparoscopic Second Look
Mammogram
Management
Maternity
Menopause
Midwife
Minimally
Natural
Nursing
Ob
Obgyn
Obstetricians
Obstetrics
Oncologist